WASHING MACHINE
A broken washing machine is a big inconvenience for today's modern household. Washing machine is an indispensable tool that facilitates the most difficult and unpleasant task – washing clothes. In case of malfunction, repair always needs to be performed quickly and efficiently.
Virtually every washing machine has a certain operation span, during which you do not think about any potential problems and breakdowns. This period can be extended as much as possible, if you observe proper usage, and keep it maintained. However, after a few years, every household is faced with the need to repair the washing machine for a variety of reasons.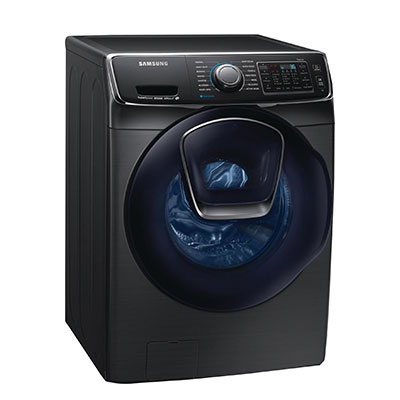 Give us a call today! 980-267-6570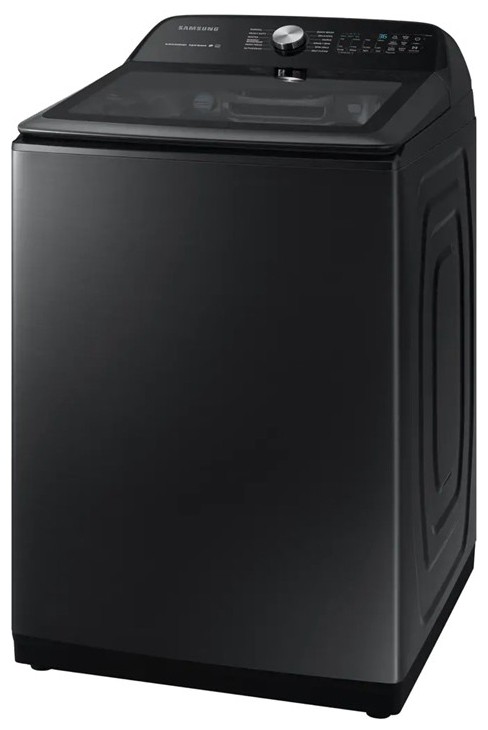 The most common breakdowns of washing machines are attributed to the following factors:
Power surges;

Poor water quality;

Improper installation and connection;

The presence of foreign objects in clothes;

Increased humidity in the room;

The use of low-quality laundry detergent;

Overloading the unit.
Today, our technicians are ready to undertake the following problems:
Built-in filter cleaning;

Replacement of the drive belt, buttons/knobs, and electrical/electronic modules;

Replacement of heating element, pump, bearings, the motor or drum;

Proper installation of the washing machine;

Maintenance of all components and mechanisms.
Properly executed repair and maintenance is the key to long-term operation.