Repairing a washer is a laborous process that requires a highly skilled washer repair technician since the appliance consists of a combination of mechanical and electrical components. A washer repairman must have extensive knowledge in electrical engineering because automatic control is carried out by an electronic board, which includes complex microcircuits and other parts.
In some cases, washer repair, the price of which is affordable, involves disassembling the item to replace the broken elements. For example, replacing bearings requires special part, without which disassembly is impossible.
Minor repairs
The instructions have detailed information in case of minor troubles. However, the owner does not always manage to identify and eliminate the malfunction, so it is worth calling a washer repair center and booking a technician visit to avoid unnecessary problems.
Give us a call today! 980-267-6570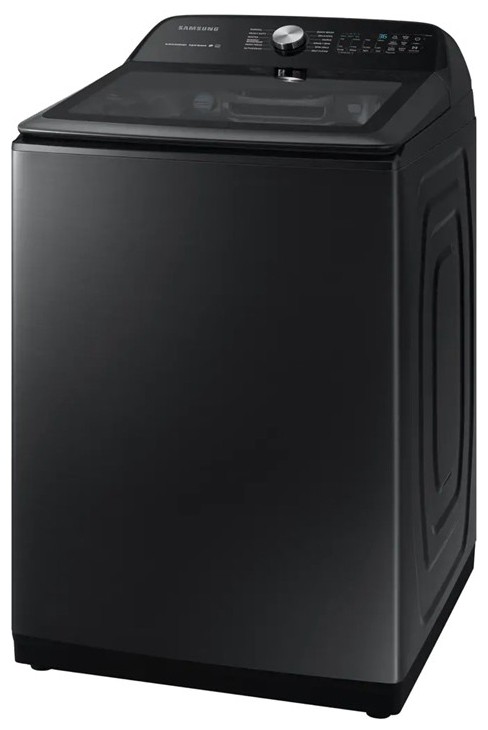 The most common breakdowns of washing machines are attributed to the following factors:
Power surges;
Poor water quality;
Improper installation and connection;
The presence of foreign objects in clothes;
Increased humidity in the room;
The use of low-quality laundry detergent;
Overloading the unit.
Today, our technicians are ready to undertake the following problems:
Built-in filter cleaning;
Replacement of the drive belt, buttons/knobs, and electrical/electronic modules;
Replacement of heating element, pump, bearings, the motor or drum;
Proper installation of the washing machine;
Maintenance of all components and mechanisms.
Properly executed repair and maintenance is the key to long-term operation.
Before contacting it, you should collect the following information:
Washer manufacturer;
Serial number and model name;
Failure code (if any);
Phone # and address.
After a phone conversation, the operator will tell you an estimated repair cost. The exact price will be determined by the technician after the diagnostic, which is performed in several cycles. First, a visual inspection is carried out, then a decision is made on the complete or partial disassembly of the device. As a rule, repairs take place on the day of the service call.


90 Day part warranty on OEM parts

Same and Next day appointments available