Wall oven repair in Waxhaw NC
For the preparation of aromatic pastries, hearty meat dishes, and casseroles on the home appliance market, there are convenient and compact wall ovens. They are installed in cafes, restaurants, apartments, and houses. But even with the careful operation, the appliance can fail, which negatively affects the quality of culinary products – food is poorly baked, or baked unevenly.
In case of your wall gas or electric oven failure, wall oven repair will be carried out by the specialists of a service center, that act in a professional and responsible manner. They have extensive experience and access to the necessary tools and parts.
Have a problem with any of the above appliances?
Call us – and our experts will assist you with all of your appliance repairs at any convenient for you time. 980-267-6570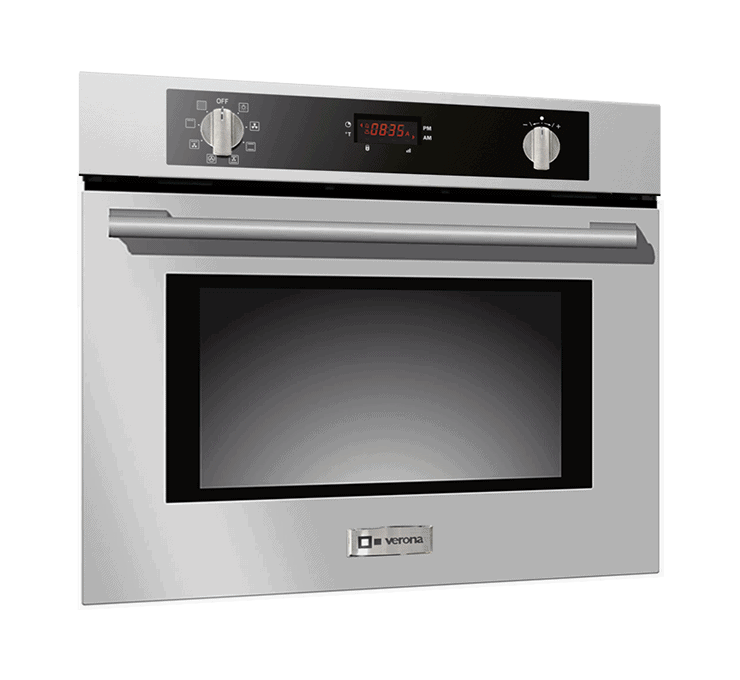 Wall oven repair – a wide range of services
When the oven does not work, there are possible problems wich range from uneven cooking temperature, timer malfunctions, innoperable lighting, sound indication, and other functional breakdowns. If you ask yourself, "Is there any affordable wall oven repair near me?" and submit a request to the managers of our service center, they will coordinate a convenient time for a visit of the technician with the client. The repairman will competently perform the diagnostics and find an effective solution to eliminating the problems found. Among them:
thermostat failure
breakdown of heating element or gas burner
cooling fan failure
wear of body elements (doors, glass, internal parts, control buttons, gasket)
Maintenance of wall ovens
Proper maintenance of kitchen appliances is the key for them to keep working for years to come. It is important to promptly clean the oven from dirt accumulated on the walls in the form of soot and grease buildup, to adhere to the manufacturer's recommendations during the device installation and operation.


90 Day part warranty on OEM parts

Same and Next day appointments available