Microwave
Microwave is an indispensable tool in the kitchen, with which the cooking process has become much faster and easier. With the ease of use, even children can now heat up their own food. Of course, from time to time, any device fails; the microwave is no exception. Don't get upset and look to replace the unit immediately. Very often, professionally carried out repair of microwave ovens can completely recover their working capabilities.
If, during the diagnosis, it is established that the repair is too complex to be performed on location, we will take the unit to our office to work on, free of charge. It will be delivered back to you in a working condition. Currently, our technicians have implemented effective repair of over 3,000 microwave ovens, which enabled them to gain invaluable experience that underlies most of the possible solutions.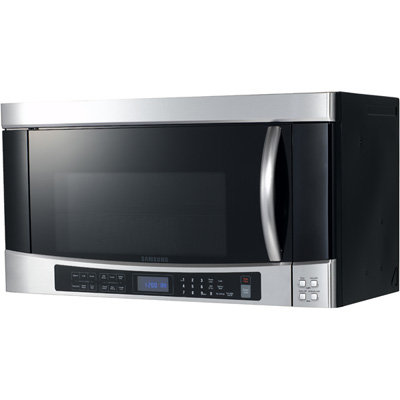 Contact us for efficient and affordable repair service. Call us today!

980-267-6570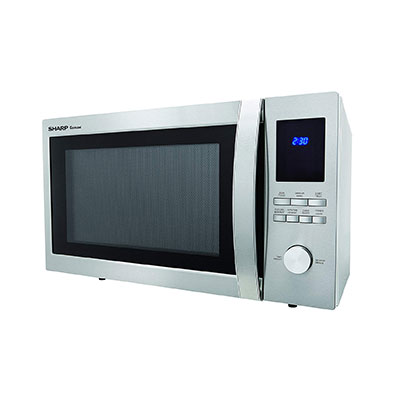 Common microwave failures are:
The device does not power on or spontaneously powers off

Presence of a sound, which was not previously there

The interior does not light up, or there is a spark inside

Poor working mechanical devices: such as a timer, door lock, or a not turning turntable

Failure of various heating modes, such as convection

Inability to select functions on the control panel