Kitchen hood repair in Waxhaw NC
A working ventilation system in the kitchen protects households from many problems. By providing fresh air, it maintains a healthy microclimate and helps to keep the room clean. Having discovered a breakdown of an appliance, it is worth contacting service center technicians with a request to repair a kitchen hood.
Hood repair service: high-quality and fast troubleshooting
A professional range hood repair is required in the following cases:
Switch box failure

A broken control button is one of the reasons why the consumer cannot turn on the light above the kitchen hood, change the speed, or use the fan. Installing a new element will restore the device to its functionality.

Clogged filters

An unpleasant smell can appear due to clogged filters, in the cells of which a huge amount of soot and grease could accumulated. Filters are considered the most failed components. Filters must be changed following the manufacturer's guidelines, and reusable filters must be cleaned and maintained on time.

Exhaust fan failure

If strong noise and hum, extraneous vibrations are detected, the fan is suspected of malfunctioning.
Have a problem with any of the above appliances?
Call us – and our experts will assist you with all of your appliance repairs at any convenient for you time. 980-267-6570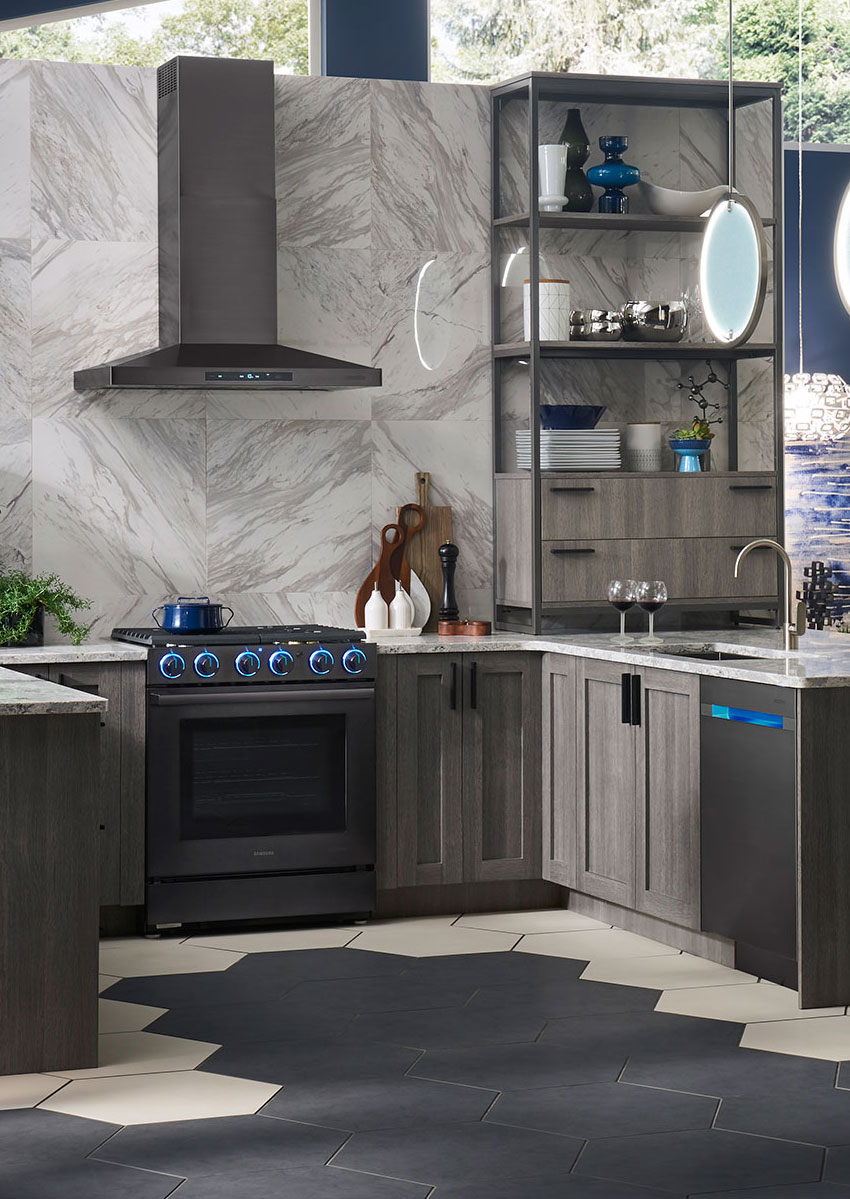 Diagnostics carried out by a specialist can also find a malfunction of other parts – electric motor, control board unit, automatic devices, fuses, etc. These parts are sensitive to voltage drops in the electrical circuit, so you should consider installing a household stabilizer to protect them.
Preventive measures: recommendations from the range hood fan repair technicians
Immediately after installing the kitchen hood, users should read the operating instructions to avoid common mistakes in the future. Among them:
turning on the appliance when the gas burners are working without pots and pans
a sudden increase in power
shutdown before the end of cooking
Simple preventive measures will extend the useful life of the appliance, protect property owners from the expenses and hassle associated with the need for a vent hood repair. But if you do need a range hood repair, we offer an affordable service for your appliance.


90 Day part warranty on OEM parts

Same and Next day appointments available