Dryer
In today's modern society, it is very hard to imagine life without a dryer. It allows you to quickly and gently dry the laundry regardless of the weather or the humidity level. It is now hard to imagine the days of clotheslines running from building to building, or sometimes even across your living room, and having to constantly watch the weather forecast for a chance of rain to make sure to bring your laundry inside and not have all your hard work go to waste in a matter of minutes due to a spring shower.
Therefore, when such a practical and necessary appliance fails, it is necessary to have it repaired as soon as possible.
Contact us for an affordable Dryer repair, and get an experienced technician diagnose and repair the unit on premises of your home. We will repair any problem that arises with the unit, as well as conduct preventative maintenance and run an overall quality check to reveal any parts that may soon wear out and cause a malfunction of the dryer. Our company will always be able to provide a new replacement part in the shortest possible time.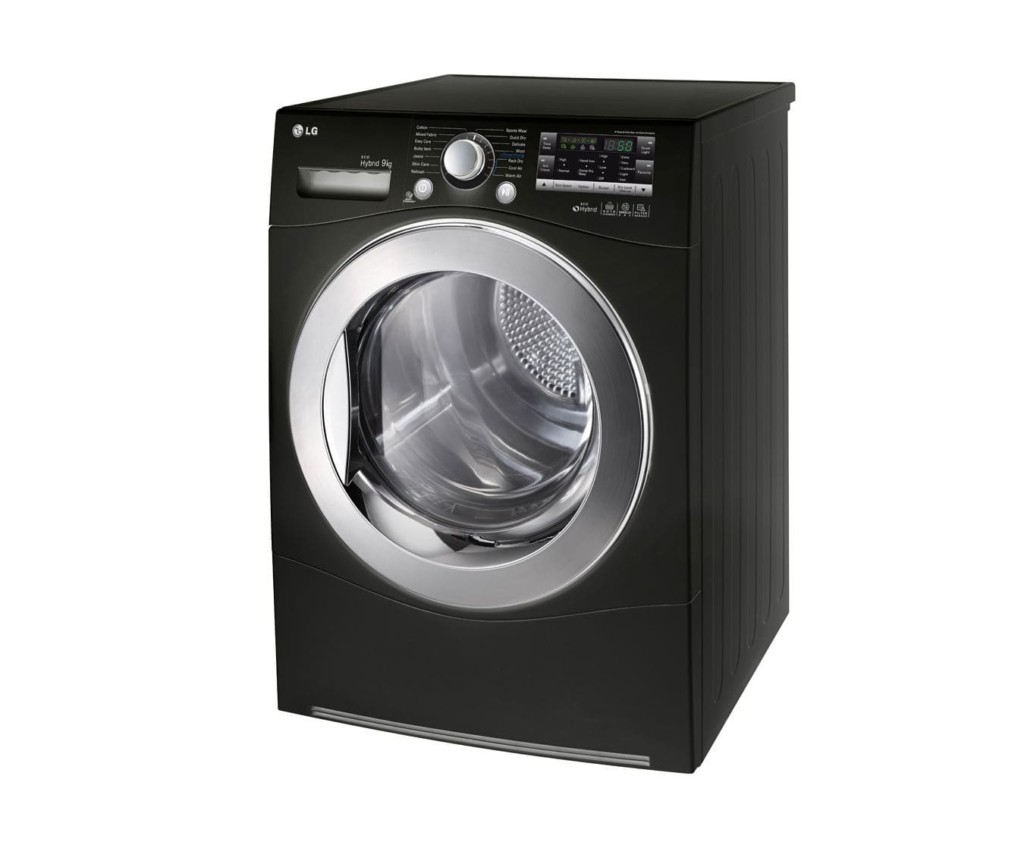 Your Dryer requires service?
Give us a call today and speak with our professional and friendly customer service who will answer all of your questions. 980-267-6570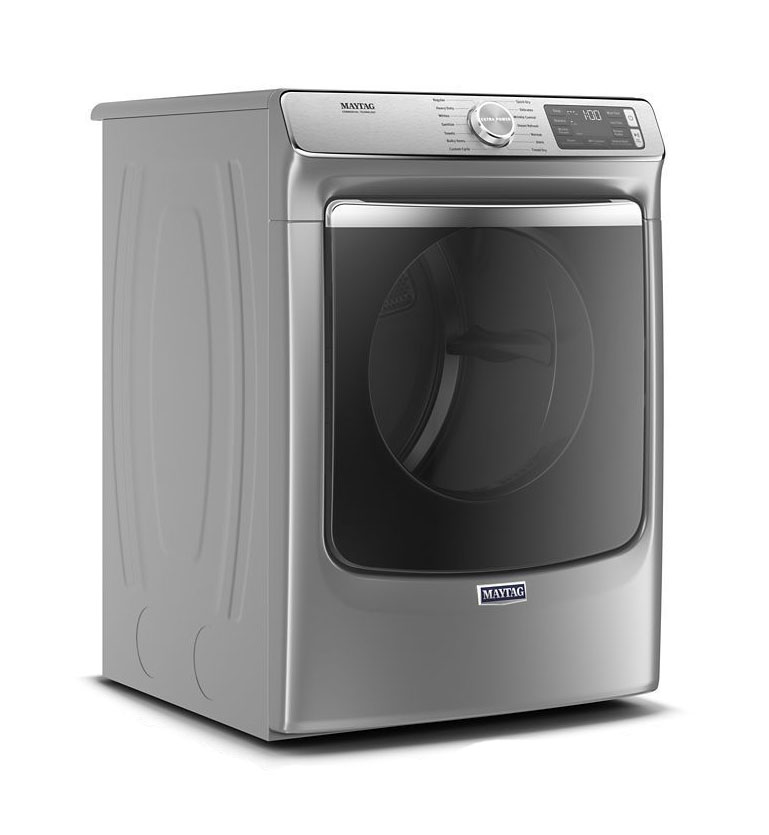 There's a large amount of different brands and models of dryers in existence on the market, and repair varies greatly between them all. However, the symptoms of the problem(s) are usually similar regardless of the make and model:
Overheating or takes too long to dry – Usually caused by a faulty thermostat or a clogged dryer vent.
Does Not Spin – Overloading of the unit, or prolonged use of the appliance, may cause motor to fail or belt to slip and even break.
Does Not Heat – In most cases the problem is due to a blown thermal fuse, faulty ignitor, heating element (electric dryers) or gas valves (gas units). To diagnose, the technician uses specialized equipment, with which it is possible to determine which part has failed and needs to be replaced.
Control Panel Not responding – Surges in power is one of the main dangers for electronic components. If the unit does not switch on after a power outage, then the control board replacement might be necessary.