A dishwasher is a type of household appliance designed for automatic dishwashing. The device is endowed with a decent margin of safety and reliability. However, long-term operation and other factors can lead to a breakdown, which requires immediate dishwasher repairs. Carrying it out on your own is impractical since it can lead to consequences that are difficult to repair even in a service company or shop. Therefore, first of all, you should ask yourself "Where can I find a good dishwasher repair service near me" and seek help from a qualified dishwasher repair technician.
Dishwasher breakdown factors
Dishwasher repairs may be necessary due to improper installation: lack of balancing on the floor can cause vibrations during the washing process and loosening of the internal elements of the device with its subsequent breakdown. The tap water quality often leaves much to be desired, therefore, if there are no filters, limescale forms, disabling the heating element.
Also, clogging of the drainage system with food leftover provokes disruption of the dishwasher normal functioning, which is part of violations of the operation rules. An equally common breakdown factor is the power surges – they are dangerous because they cause harm to the electronic control system of the unit.
For immediate response, prompt service & outstanding results, contact us today!
980-267-6570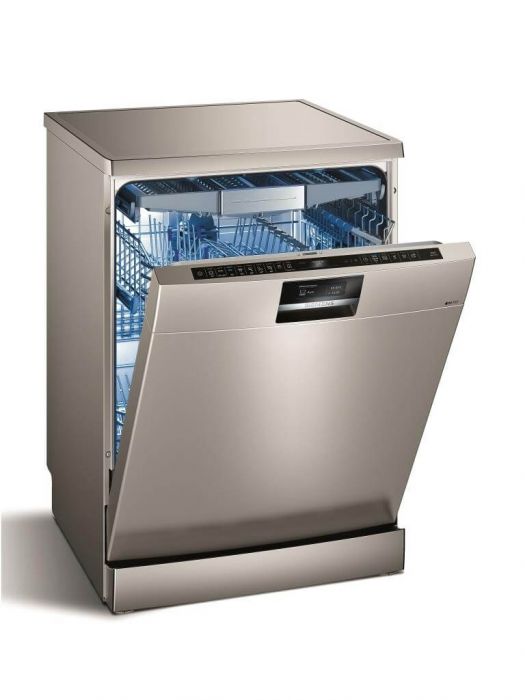 Common failures of dishwasher
The first thing that is required when detecting appliance malfunctions is accurate diagnostics. The cost of dishwasher repairs directly depends on the results of its implementation. Diagnostics allows you to determine the nature of the malfunction and take specific actions to eliminate it:
Leaking Dishwasher – If you find yourself with a leaking unit, the reason may be the following:
There's a leak in the nozzles or hoses;

The unit overflows;

Inlet valve failed.
Water doesn't drain – Usually this occurs if:
Drain hose is kinked or clogged;

Drain pump is clogged with food or foreign objects;

or if drain pump has failed.
Not heating water or drying dishes – This is usually caused by:
Failure of the heating element;

Faulty thermostat;

Failure of the Control Board.
Another common issue would be noise during operation…
Usually caused by a clogged or defective motor or a drain pump.
When an appliance won't run, it's important not to panic. First, you need to check its connection to the mains power, whether the sockets, plug and cord are in order. If you find such problems, you can fix them by yourself. In other cases, you cannot do without the participation of a competent dishwasher repairman and professional equipment. To do this, you need to contact a dishwasher repair service, where qualified assistance will be provided using original spare parts and a warranty will be issued after the work is done.


90 Day part warranty on OEM parts

Same and Next day appointments available