Dishwasher
One of the most important household gadgets, has become pretty affordable and popular among users. Designed to simplify our lives.
There is no doubt that this new technology is just incredibly easy to work with, so you can stay focused on other things.
Load the dishes

Put in some detergent

Select a function

Get clean dishes back
But as with any electronic device, a dishwasher could start to wear out and malfunction.
Do not delay your Dishwasher repair and maintenance. It is better to find and repair the problems in the first stage of their appearance.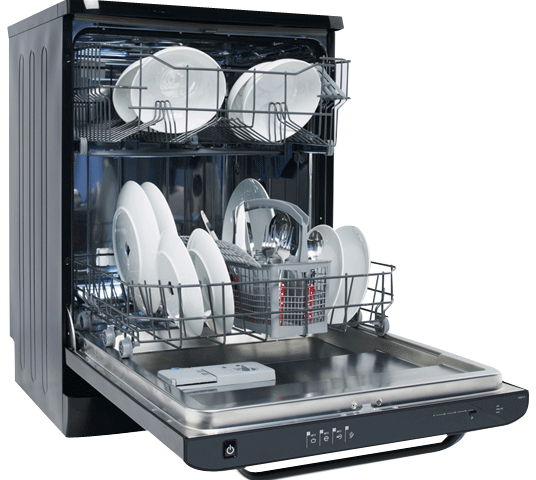 For immediate response, prompt service & outstanding results, contact us today!
980-267-6570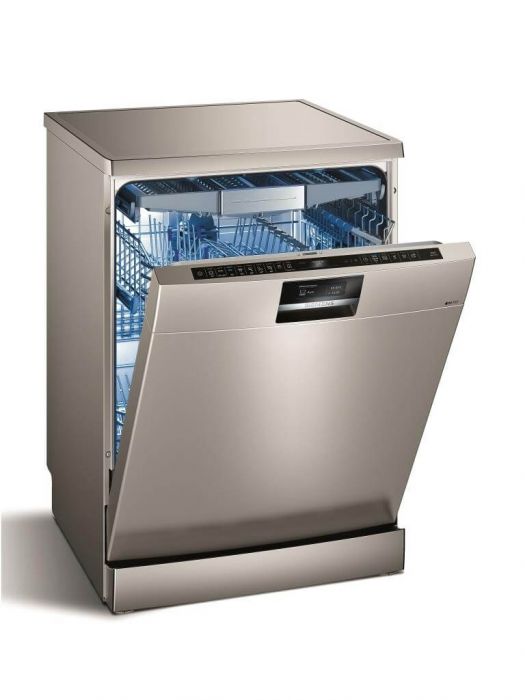 The most common breakdowns that require

dishwasher repair

:
Leaking Dishwasher – If you find yourself with a leaking unit, the reason may be the following:
There's a leak in the nozzles or hoses;

The unit overflows;

Inlet valve failed.
Water doesn't drain – Usually this occurs if:
Drain hose is kinked or clogged;

Drain pump is clogged with food or foreign objects;

or if drain pump has failed.
Not heating water or drying dishes – This is usually caused by:
Failure of the heating element;

Faulty thermostat;

Failure of the Control Board.
Another common issue would be noise during operation…
Usually caused by a clogged or defective motor or a drain pump.