Cooktop failures often happen at the most inopportune moments. If you try to repair it by yourself, this could lead to aggravation of the breakdown and other unpleasant consequences. Due to erroneous actions, the equipment can finally become unusable. Therefore, it is more expedient to entrust the cooktop repair to professionals with sufficient experience and the appropriate skills.
Professional test equipment is used to detect and determine the exact causes of problems. With its help, it is possible to come to the most competent conclusion about the nature of the breakdown to eliminate it as quickly as possible. The device can be repaired on-site. Breakdowns are usually cinsistent with two types:
electronic – the panel turns on and off in an arbitrary way, the burners do not provide sufficient heating;
mechanical – glass-ceramic surface damages, burners breakdown.
Taking into account the cause of the failure of this device, either a usual replacement of certain parts and components is carried out, or their complete disassembly. In the latter case, the parts can be replaced only after it has been dissassembled.
Have a problem with any of the above appliances?
Call us – and our experts will assist you with all of your appliance repairs at any convenient for you time. 980-267-6570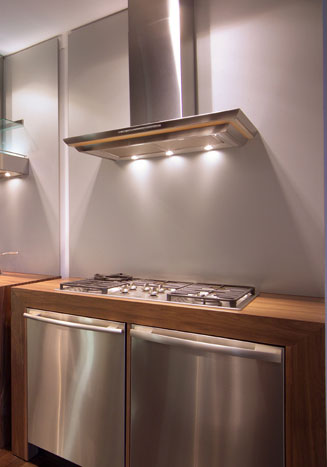 Common failures of gas or electric cooktop
Actions that will be applied to a faulty part depend on the nature of the malfunctions that have occurred. Most failures can be eliminated. The type of repair that will take place depends on the type of cooktop that is being repaired and the type of failure that is present:
gas cooktop repair – if the burner does not function because gas does not ignite or the flame is too weak; gas does not flow to the burner; the gas jet turns off after the burner is released; faulty gas valve or electric igniter;
electric cooktop repair – if the panel does not respond to turning on or stops working after a certain amount of time; the burners do not function, their heating is uneven or insufficient; broken touch sensor control panel; overheating occurs, the device does not respond to shutdown; cracking has occurred.
The quality performance of the tasks assigned to the technician is facilitated by the use of original spare parts and professional equipment, as well as the availability of appropriate qualifications and the provision of warranty obligations.


90 Day part warranty on OEM parts

Same and Next day appointments available