Appliance repair in Wesley Chapel
Appliance manufacturers care about their products' quality. However, substandart material, excessive loads, and unforeseen circumstances can lead to their breakdown. The first thing to do is to contact a technician who will carry out household appliance repair. In no case should you do this yourself, since there is a high probability of injury and an increase in the scale of damage, which will imply much higher costs.
Causes of malfunctions
Often, household appliances can have not technical, but electrical problems. But even in this case, you should not try to repair the equipment by yourself. It will be much safer and more efficient to contact a quality appliance repair service in Wesley Chapel. Experts will promptly diagnose the device, replace the necessary parts, or order them from trusted manufacturers with whom they cooperate. Malfunctions may result from:
terminal blocks or connections short circuit;
burnouts of plug or wire inside it;
cable breakage;
device switch damage;
burning contact connections;
plug malfunction.
Have a problem with any of the above appliances?
Call us – and our experts will assist you with all of your appliance repairs at any convenient for you time. 980-267-6570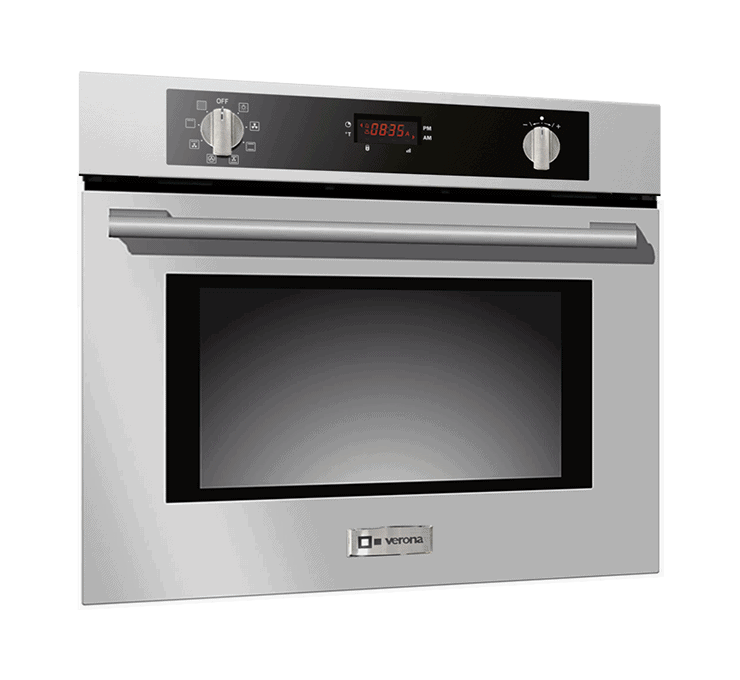 If you find any breakdown in the appliance, you can try to establish its nature by visual inspection or special devices (multimeter, tester). Its description in general terms will allow the technician to draw certain conclusions regarding the cause of the appliance failure. Thanks to this, he will take care of the parts and tools that will be needed during the repair work in advance. And the client will receive information about the cost of the upcoming appliance repair. If it was not possible to find out what exactly broke, it is better to wait for the results of the professional diagnostics.
Small appliances repairs features
Often, repairing of home appliances is carried out directly on-site, without requiring transportation. In this case, it is assumed that a qualified technician will come to your place, and upon arrival at the specified address, will perform an accurate diagnosis using professional equipment. They always have appropriate tools at their disposal, thanks to which they eliminate the detected failures. If the spare part cannot be restored, they replace it with a new one. If it is not available, it will be promptly ordered.
High-quality and fast appliance repair involves the provision of a guarantee upon completion of repair work and an explanation of the rules for further operation. The qualifications of the staff are confirmed by the presence of appropriate diplomas and certificates. Moreover, only experienced technicians who know how to do their job and value the acquired reputation can carry out a fast appliance repair. If necessary, they complete competent appliance installation and connection. Prices for services are calculated taking into account the complexity of the breakdown while remaining as affordable as possible.


90 Day part warranty on OEM parts

Same and Next day appointments available