Appliance repair in Weddington
Everyone who, in one way or another, has ever had to deal with the need to repair household appliances, knows the challenges associated with this. The first of them is competent breakdown diagnostics, which not everyone can do due to a lack of appropriate skills. The second one assumes the availability of professional tools and specific spare parts, the replacement of which is necessary. The third difficulty lies in compliance with all safety standards associated with the appliance repair, which is basically impossible without the first two aspects.
Determination of the degree of complexity of appliance repair
Before contacting an appliance repair service center, it is important to at least approximately estimate the damage resulting from the failure of the device. This is necessary first of all for you to be able to correctly describe to the technician the details of what happened and find out the approximate cost of their services. It is enough to resort to visual inspection to identify the malfunction. If this is not working though, you will need a tester or multimeter, which will make it easier to diagnose the appliance breakdown. Depending on the result, the format of the appliance repair will be determined:
without disassembly – indicator lights, handles, power cord, fuses, and nozzles are changed, the device is cleaned or lubricated;
with disassembly – different gears, electric motor brushes, switches, resistances, containers, relatively simple units – mechanical, electrical ones are changed;
with complete disassembly – bearings, transformers, electric motor, electric heater, electrical control boards are changed, complex components are repaired: electrical, mechanical ones.
Have a problem with any of the above appliances?
Call us – and our experts will assist you with all of your appliance repairs at any convenient for you time. 980-267-6570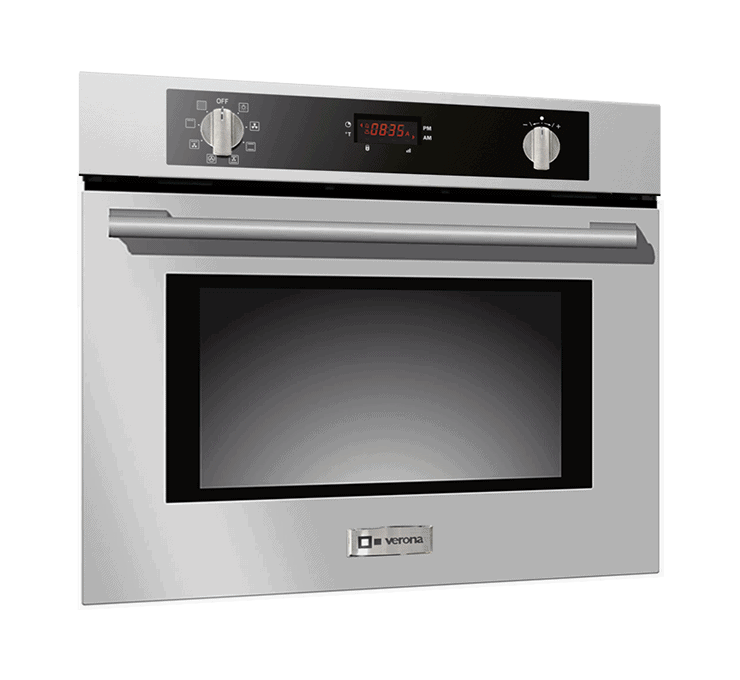 If you want to check the quality of appliance repairs carried out by this or that organization, you can do it using this classification. If a specialist has sufficient knowledge in this field, determining to what category the problem belongs will not be a problem for them. They will not only accurately answer the question posed, but also identify the exact cause of the breakdown with the help of the appropriate equipment and experience they have. The appliance repair work will be carried out at a high level since such a technician has the necessary qualifications.
Specificity of choosing an appliance repair service
In Weddington, small appliances are repaired by various service centers. However, few of them can boast of having a license and such documents as permits. A good company can always carry out fast appliance repair since its cooperation with well-known parts manufacturers allows it to quickly order necessary items and receive them on time.
If necessary, repair work is carried out on-site, when there is no need to move the broken appliance. A competent technician takes care of providing important recommendations regarding device operation in the future. Each client is issued a guarantee indicating that the company is responsible for the services provided. It is proposed to carry out regular maintenance of equipment to minimize the risk of its failure.


90 Day part warranty on OEM parts

Same and Next day appointments available