Appliance repair in Monroe
Without household appliances, it is quite difficult for a modern person to organise their life. These devices are like faithful companions, accompanying you everywhere and helping out whenever it's really necessary. Thanks to them, life is more comfortable, fulfilling, and much easier. The main thing that home appliances help save, is time. But they are not immune to failures and breakdowns, in which case a high-quality appliance repair is needed.
What the service appliance repair service center should be like
When malfunctions occur during the operation of devices, it is important to contact a professional service center specialized in small appliances repair. We offer advisory support if you have any questions regarding the elimination of breakdowns or replacement of original parts with new ones. Our partnership with well-known parts manufacturers allows us to locate and receive parts as quickly as possible. Here are some distinctive qualities of an accredited service center:
fast consideration of requests;
accurate diagnostics;
planned and fast appliance repair;
recommendations for the operation of the appliance after restoring its operability;
affordability of services;
great service coverage in the town of Monroe;
maintenance of devices.
Thanks to the last point, it is possible not only to maximize the uninterrupted operation of the appliance, but also to significantly increase its lifespan specified in the warranty. A competent and systematic maintenance prevents unexpected failures during the operation of the device. The procedure is carried out exclusively by experienced and qualified technicians who have all the necessary tools.
Have a problem with any of the above appliances?
Call us – and our experts will assist you with all of your appliance repairs at any convenient for you time. 980-267-6570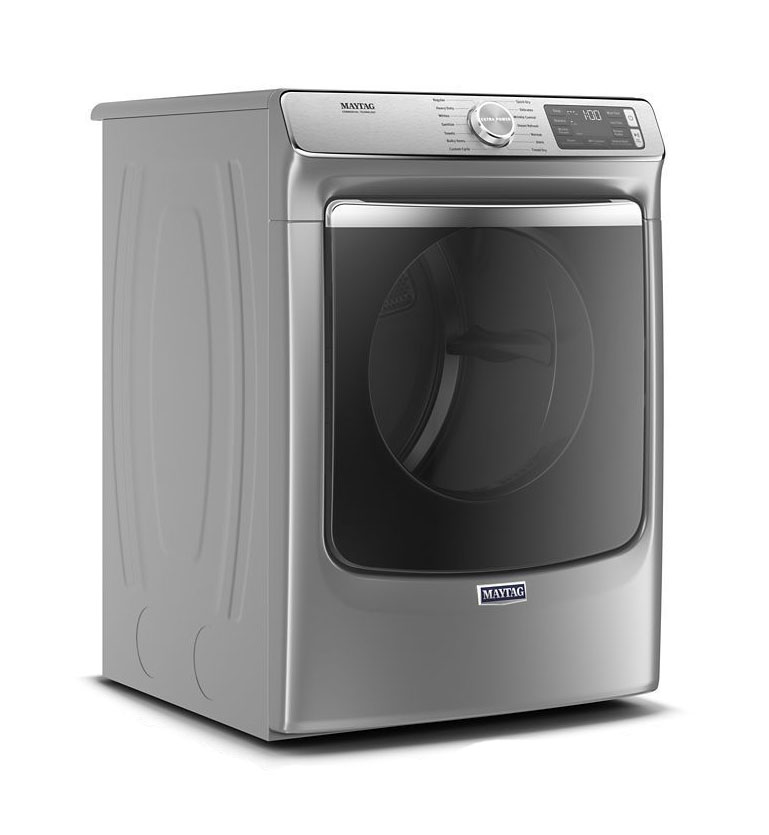 What causes appliance failures
Service centers that repair household appliances are constantly faced with a wide variety of breakdowns. With the appropriate skills and impressive experience, repairmen can fix any of them. There are many possible causes of malfunctions. They can be both provoked by the users themselves as a result of disregard of certain operating rules, or they can come from cercumstances outside your control, which makes them completely unforeseen. Some of the most common of the reasons of breakdowns are:
worn out parts over time;
incorrect use of the device;
high voltage surges.
The occurrence of any household appliance breakdown requires an urgent call to a service center professionally engaged in equipment repair. If you neglect this recommendation and try to repair the device by yourself, it could lead to violations of safety rules and an even more unfavorable outcome for the unit. An attempt to save money in this way will often not work, and, as a result, the appliance repair could end up being much more expensive. You should try to visually determine what caused the failure and what followed. Sharing this information with the technician will help them select the necessary spare parts and tools.


90 Day part warranty on OEM parts

Same and Next day appointments available