Appliance repair in Matthews
A modern person's life is difficult to imagine without household appliances that make it much easier. They make your lives more comfortable and allow you to save time for more important things. The rapid development of technology contributes to device improvement. But their intensive use, substandart materials or later lead to the appliance failure. In such cases, you cannot do without contacting the local appliance repair service, where the devices will be restored to functioning.
Why is trying to repair appliances by yourself dangerous?
Choosing an appliance repair service center is a more rational decision than fixing problems on your own. Such attempts may not only be unsuccessful but also cause even more trouble than the breakdown itself. Lack of self-confidence and the wrong approach can play a cruel joke, leading to disastrous results and significantly increasing costs. It is not recommended to act on your own for several reasons:
inability to accurately determine the nature and complexity of the breakdown – even a thorough visual inspection and the presence of diagnostic devices such as a multimeter or tester do not guarantee its one hundred percent correct determination. Of course, it will be useful to share your assumptions with a qualified technician, since on their basis they will be able to select the appropriate tools and replacement parts for the appliance repair;
violation of safety measures – household appliances are predominantly electrical, which from the very beginning puts at risk not only the individual who is trying to fix the breakdown, but also everyone who is nearby;
lack of the necessary equipment, spare parts, skills and experience – the average user is unlikely to be able to cope with an unexpected breakdown of the home appliance. Lack of knowledge about how it works can lead to adverse consequences and aggravate the situation.
Have a problem with any of the above appliances?
Call us – and our experts will assist you with all of your appliance repairs at any convenient for you time. 980-267-6570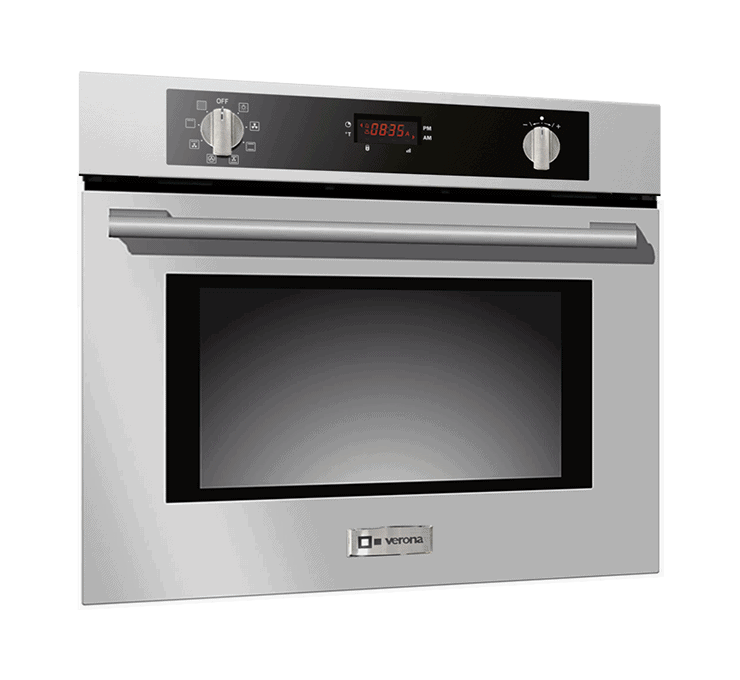 If there's at least one of the above-listed factors, it is better not to risk it and entrust the household appliances repair to professionals. They have at their disposal special equipment that allows them to diagnose the cause of the breakdown with maximum accuracy. Also, most service centers work with manufacturers of spare parts that may be needed to replace broken ones. Thanks to this, fast appliance repair is likely – the parts will be promptly ordered and delivered as soon as possible.
Which service center to choose
If you're wondering "Is it possible to find an affordable appliance repair near me?" and looking for an organization capable of performing high-quality appliance repairs in Matthews, it's important to take into account certain concepts. The first thing a noteworthy service center offers the client is error-free diagnostics preceding the appliance repair. An equally important indicator of the appliance repair service seriousness is the availability of permits and an appropriate license, indicating the qualifications of the organization. In addition, after the small appliance repair, the client is obligatorily issued a guarantee confirming the responsibility for the actions performed.


90 Day part warranty on OEM parts

Same and Next day appointments available