Appliance repair in Fort Lawn
Certain amenities in everyday life are difficult to provide without appropriate appliances. Their availability allows you to put much less effort into household chores than before their purchase. However, even the highest quality device can malfunction during long-term use. This can be caused by factors that don't depend on us: power surges or parts that wear out some time after the purchase. Regardless of what exactly triggered the breakdown, it is worth contacting an appliance repair service center in Fort Lawn.
Have a problem with any of the above appliances?
Call us – and our experts will assist you with all of your appliance repairs at any convenient for you time. 980-267-6570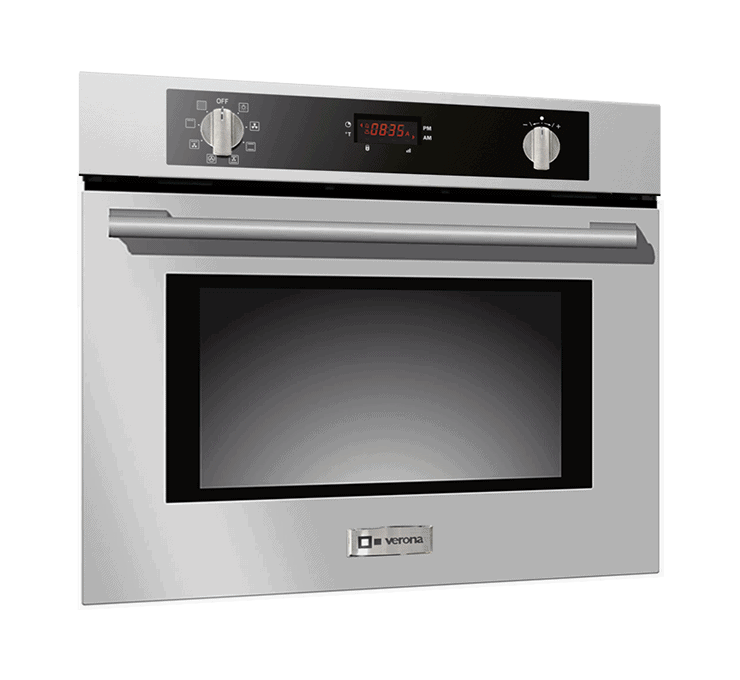 Categories of appliance repair complexity
Experienced technicians are ready to eliminate all existing problems as soon as possible. Several criteria affect the cost of appliance repair services. One of them is the need to replace certain elements and the cost of each of them. The second one is represented by the degrees of complexity of home appliance repair; they may be the following:
Simple and fast appliance repair that does not require special investments or a lot of time to find the cause of the failure and eliminate its negative consequences. Often, this includes work involving the replacement or repair of the power plug, cord, power on/off buttons, as well as setting up the contacts work. Such problems that are located in easy accessibility are eliminated, preventive measures are taken, there is no need to replace any elements.
This category contains many items similar to the first one, but there are also tasks that are at another level of complexity: partial or complete disassembly of the device and replacement of certain parts. In such cases, one cannot do without special knowledge and experience, therefore, the technician should be qualified. The professional should not only provide error-free troubleshooting, but also problems elimination with subsequent verification of the results.
Such repair of household appliances can rightfully be called one of the most difficult ones. For this reason, only highly qualified repairmen are recommended. Erroneous determination of the cause of a malfunction could lead to its recurrence over time. High-quality appliance repair with the use of sophisticated equipment and tools is important in such cases. The category includes not only the previously listed types of work, but also the replacement of several parts at the same time. Signs of damage may not be so obvious and require deeper consideration, which implies a complete disassembly of some elements of the appliance. This takes a noticeably longer amount of time, since modern units only become more complex every year.
Regardless of the category of complexity, appliance repair must be carried out efficiently. After the final stage of assembly, a functional check of the device should be carried out. The client is provided with warranty obligations confirming the quality of the work performed. The technician can offer recommendations regarding the features of the appliance operation in the future, thanks to which its functioning will be uninterrupted for a long period of time.


90 Day part warranty on OEM parts

Same and Next day appointments available