Appliance repair in Catawba
The problem of home appliances failures does not bypass almost anyone. Everybody finds their own solution in such cases: trying to repair a broken device by themselves, seeking support from knowledgeable friends, or hiring a qualified specialist. Often, the winning solution is to choose the latter option. It is important to take into account the fact that a high-quality appliance repair can hardly be carried out if an individual does not have appropriate skills and experience. So it is more expedient to entrust the appliance repair to specialists.
Why is DIY appliance repair dangerous?
Actions such as connecting contacts and changing the plug are not particularly difficult for many. However, household appliances repairs if you have no special skills is extremely undesirable, because often the results are far from what you expected. Moreover, it can be extremely dangerous, since there is a disregard for the current safety rules. Such a risk is completely unjustified, therefore it is not recommended to make a DIY repair in case of an appliance failure. In some cases, such actions lead to:
the fact that the technician cannot subsequently repair the device;
rapid appliance burnout;
power outages at the stage of turning on the device;
appliance ignition;
impossibility to start the appliance.
Have a problem with any of the above appliances?
Call us – and our experts will assist you with all of your appliance repairs at any convenient for you time. 980-267-6570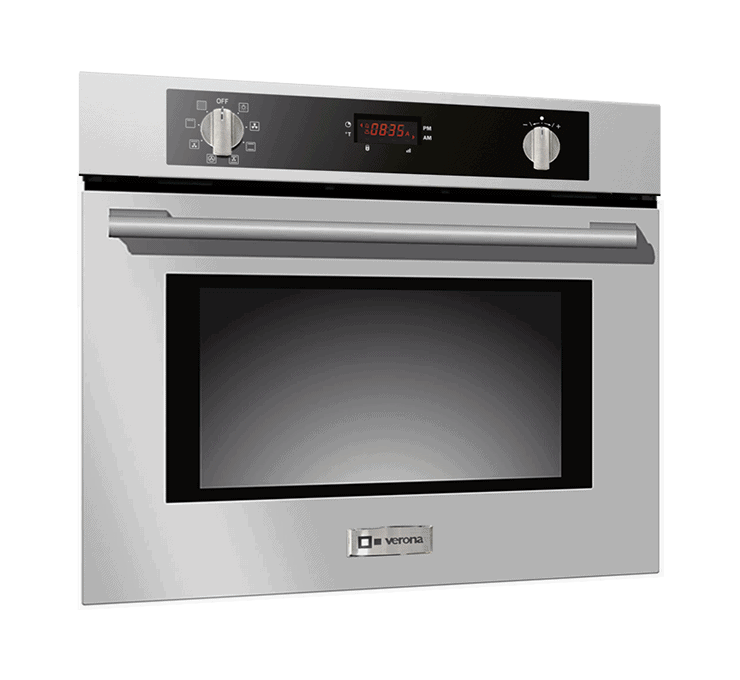 DIY repair of small appliances will rather aggravate the situation than fix it. It is just a waste of time, besides, it increases the amount spent on restoring normal operation of the device. You end up spending a lot of money or you need to purchase a new device. So, if problems are detected, it is more reasonable to give up on trying to repair the unit by yourself, especially if you have no clear understanding of its peculiarities and the principle of operation. It is worth giving preference to an appliance repair service, which will for sure turn out to be less costly at the end.
Why choose to seek help from a technician
It is unsafe to bring devices back to life by yourself, which implies contacting a qualified technician. They start working with the business knowledge, relying on their impressive experience, which guarantees a decent quality of the actions performed. In addition to the fact that the fastest possible appliance repair in the city of Catawba is offered to the client, a guarantee is provided. It obliges the service center to repair the device if a repeated failure occurs – this will protect the client from unforeseen expenses in the future.
If you do not take into account the cost of components that need to be replaced, it is not expensive to repair a failed device. So, calling the technician will only contribute to significant savings, which cannot be said about DIY troubleshooting, which can adversely affect both appliances and people's health. In this case, the choice is obvious due to the large number of advantages that abound in professional appliance repair where reliable equipment and branded parts are used.


90 Day part warranty on OEM parts

Same and Next day appointments available