Appliance repair in Wingate
Modern devices are designed to save human resources: both time and effort. If you don't want routine tasks to distract you from doing more important things anymore, you should surround yourself with such useful devices in everyday life. When the performance of one of the most frequently used of them is disrupted, the best solution is an urgent appliance repair. A service center engaged in the household appliances repair, where only experienced and qualified specialists work, can take care of the serviceability of a household item that broke down.
Why timely appliance repair is important
Most of those who use small household appliances nowadays do not think about how large their value is. However, the failure of each of them does not go unnoticed. Many people find it easier to acquire a new appliance due to some beliefs. Examples of the latter are as follows: it takes the same amount of time and money to repair the device as to buy a new one. But this conclusion is wrong – almost all household appliances are subject to repair. The following simple actions can restore their efficiency:
tightening the mounts;
replacement of burnt out contacts;
replacement of wires.
Some appliances often fail to start for no apparent reason. This is often due solely to the fuse that is blown. Its cost is rather low – it definitely cannot be compared to the costs of purchasing a new unit. Among other things, appliance repair in the city of Wingate can give it a new life. Many people know that devices models that were one of the first to appear are superior in quality to those released much later. In this case, the repair of household appliances is definitely justified.
Have a problem with any of the above appliances?
Call us – and our experts will assist you with all of your appliance repairs at any convenient for you time. 980-267-6570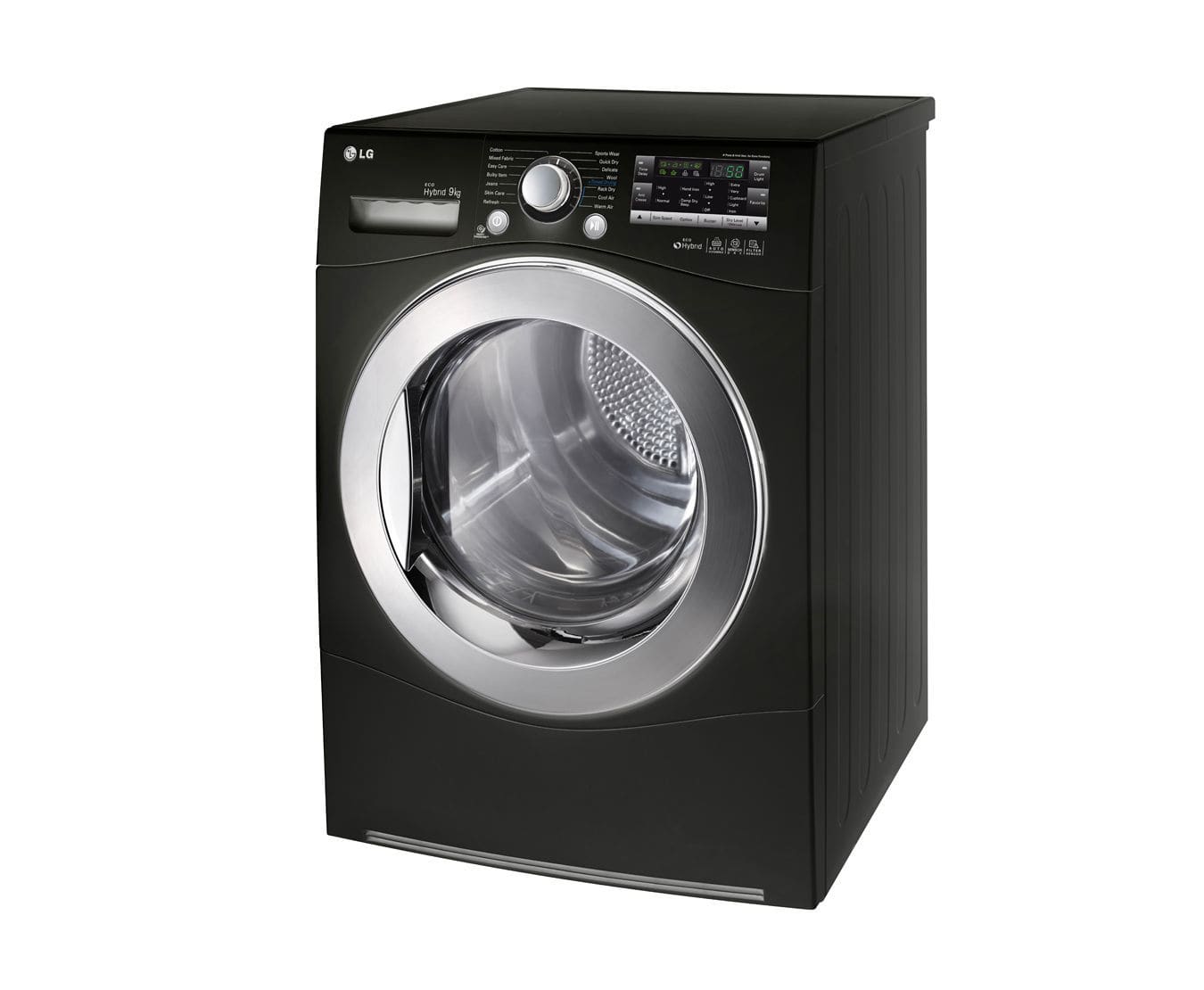 Who to entrust the repair of small appliances
We highly discourage you to try to troubleshoot by yourself. This not only a disregard of all applicable safety rules, but in most cases leads to the aggravation of the initially identified problems. If we're talking about high-quality appliance repair which involves the complete restoration of its working capacity, then it is better to entrust it to professionals in the relevant field. A technician with the appropriate qualifications and a set of necessary tools will complete the task assigned to them in the following stages:
Diagnostics using special devices.
Replacement of failed spare parts with new ones or troubleshooting.
Issuance of a guarantee and recommendations for further use.
The specialist needs the first stage to assess the amount of work to be done. It allows the client to find out if repair is possible, as well as to know the preliminary cost of services and parts that will be replaced. If a fast appliance repair is carried out, then spar parts prepared in advance for replacement will be used in the work process. They can be ordered from trusted manufacturers the service center has been cooperating with for a long time. The final stage is needed to confirm the quality of the actions performed, as well as to prevent the occurrence of similar problems in the future.


90 Day part warranty on OEM parts

Same and Next day appointments available