Who we are…
We were one of the most recommended repair service providers in the New York and New Jersey areas and now proudly serving Waxhaw NC. We are known for supreme customer service and our impeccable attention to detail. From the moment you call to request service, you will be treated with courtesy and respect. As a trusted leader, we are committed to providing you a successful and stress free in-home repair.
DGI Appliance Repair Inc. was established by one of our senior technicians, who has over 15 years of experience repairing Appliances. He had a vision for a company that will provide people with an honest and fair service, and has made the company policies to reflect that vision. Our company has grown since it was first started, and has been selected to provide extended warranty services for large companies including Assurant Solutions, Sears, Asurion, Square Trade and Choice Home Warranty.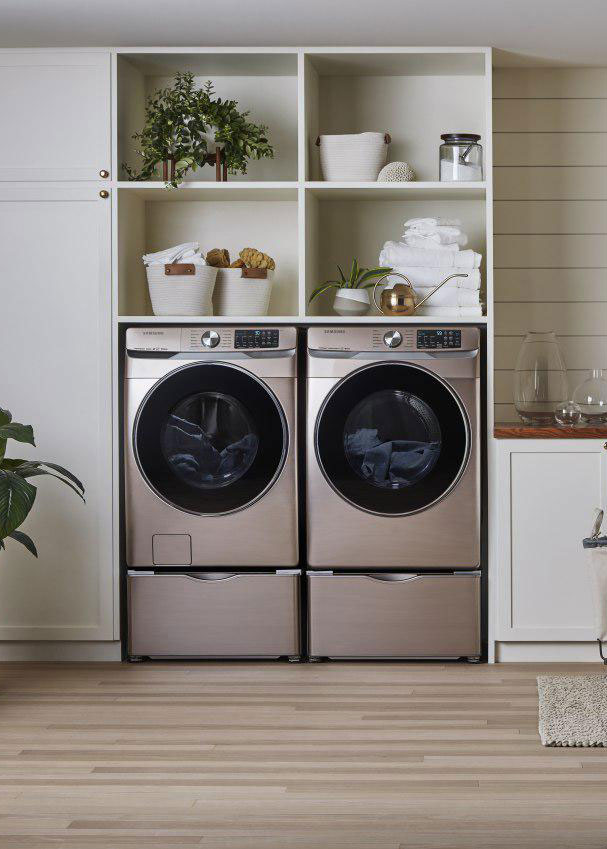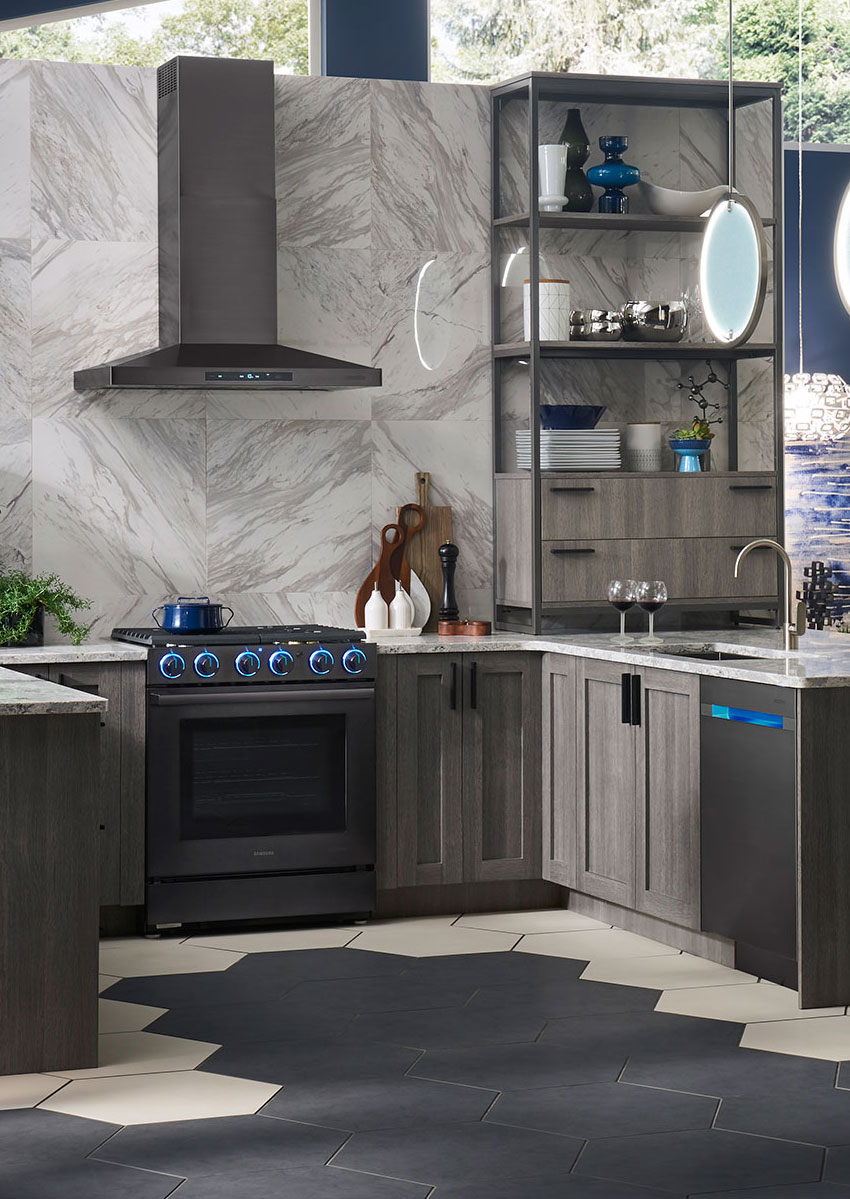 Our values
Our core value is how we conduct our business.
Our business would not exist without our customers! We thrive to do what is right for our customers at all times, as we know that our customers are our main marketing campaign. Word of mouth is the most powerful advertising available in today's society and our customer satisfaction and referrals will guarantee the future of our business.
Our goal
DGI Appliance repair provides unsurpassed service at the most competitive rate and timely manner. We understand that you want your appliance in operation as quickly as possible. That is why we provide our customers with a fast turn around time. 90% of all our repairs are completed the same day.
Our goal is to not only meet customer's expectations, but to exceed them.
"There's a difference between interest and commitment.
When you're interested in doing something, you do it only when it's convenient.
When you're committed to something, you accept no excuses; only results."
– Kenneth Blanchard
WHAT
OUR CUSTOMERS

SAY

ABOUT US